Access thousands of hidden exec-level job listings contributed by a global network of executives.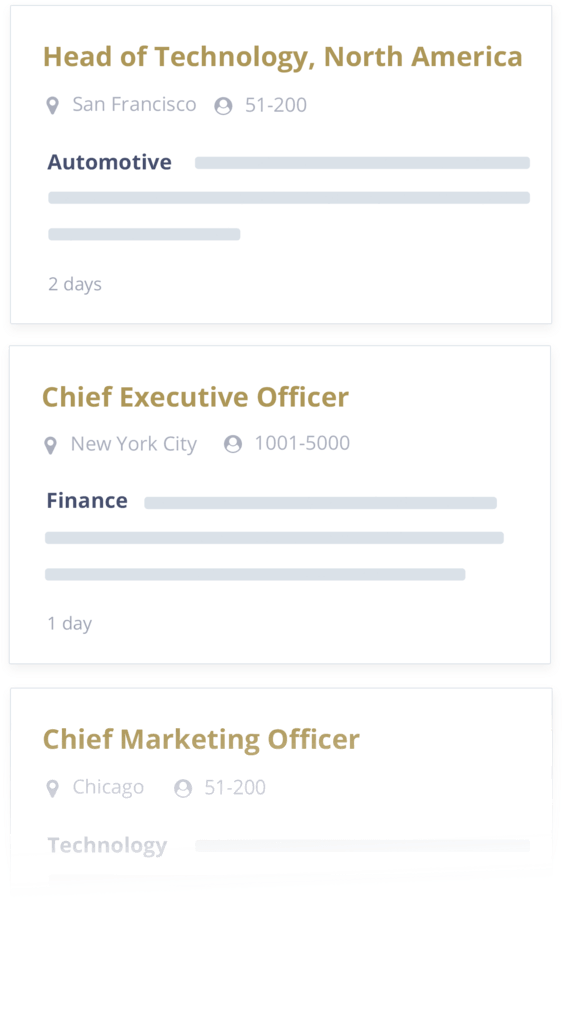 It doesn't look like is tied to an ExecThread account. If you own this email address and you're a current ExecThread member or applicant then either re-apply below to tie that email address to your current ExecThread profile, or try
logging-in
with a different email address.
Create your account
Creating an account is quick and free