Success Stories
ExecThread connects diverse leaders and top employers to find the perfect match for amazing executive-level career opportunities.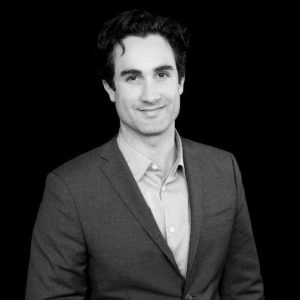 NICK BELLOMO
I secured the CFO role at Tastemade after discovering the opportunity on ExecThread. ExecThread is an awesome resource, and I'm a huge fan of the service. What made it so powerful for me was accessing West Coast opportunities while living in NYC. There aren't many tools that give you that kind of visibility aside from talking to recruiters one-on-one, which isn't as efficient as ExecThread.
NICK BELLOMO
• CFO at TASTEMADE
• FORMER CFO at AOL PLATFORMS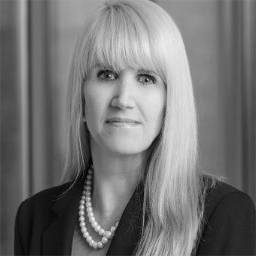 GRETCHEN GARRIGUES
ExecThread is a great service which keeps you from wasting opportunities. It connects great roles with great people, and also gives you a unique view of what other career opportunities are out there for yourself. It's also a win for recruiters because they can find the perfect candidate. I highly recommend it.
GRETCHEN GARRIGUES
• EVP & GLOBAL CMO
MANULIFE | JOHN HANCOCK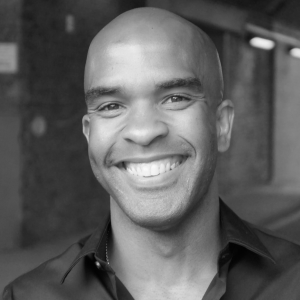 BRIAN BESWICK
Thanks to an ExecThread posting I discovered my new "home" at Bionic, which has been fantastic! As an entrepreneur, it's often difficult to find companies that are a fit. I'm grateful that ExecThread curates high-quality opportunities that otherwise reside below the radar and may go unnoticed.
BRIAN BESWICK
• ENTREPRENEUR at BIONIC SOLUTION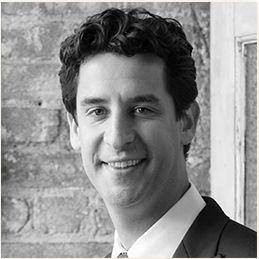 SLOAN EDDLESTON
I've used ExecThread by posting jobs I'm looking to hire, those I've passed up on, and also when I've been looking. In fact, I found my previous role (as COO of FlyCleaners) via ExecThread, and I've recommended it to many of my friends because it's always filled with pretty solid, seasoned roles.
SLOAN EDDLESTON
• HEAD OF STRATEGY at
WALMART ECOMMERCE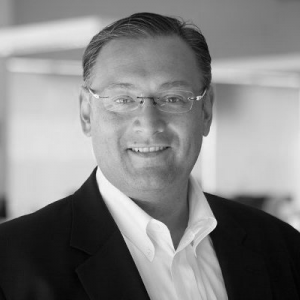 SERGIO GALINDO
ExecThread has been very helpful to me. After seeing the available opportunity at Kaseya on ExecThread I leveraged my network to get in touch with the CEO at Kaseya. From there we had a few good meetings after which I landed my current position. ExecThread was indeed the initial driver for me to find this opportunity. Thank you!
SERGIO GALINDO
• GM at KASEYA
• FORMER PRESIDENT & COO
GFI SOFTWARE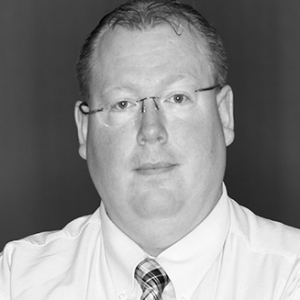 BRENT PHELPS
I do hear of a lot of great job opportunities that I don't wind-up pursuing and I'm glad ExecThread has created a curated network where others can make use of them. I've engaged with the platform a lot and secured a board role after initially discovering the opportunity on ExecThread. ExecThread is very promising, and is going to go places.
BRENT PHELPS
• COO at VERTICAL HEALTH
• BOARD MEMBER at CITY LIMITS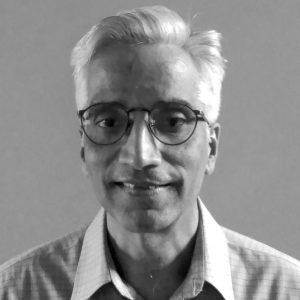 PARTHA TEERDHALA
I've been on both sides of the recruiting table, as a job seeker, and as a hiring manager. It's time for the current executive search model to change. There are so many inefficiencies in the current system; it's not transparent and there's a lot of unnecessary friction in the process. The ExecThread platform is solving a problem that needs to be solved.
PARTHA TEERDHALA
• VP OF CLOUD STRATEGY & PRODUCTS
at CENTURYLINK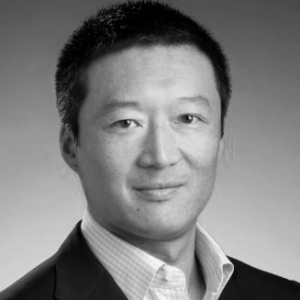 MING WU
ExecThread is fantastic. I'm grateful for the EVP of Marketing position at SolarCity that I discovered via this close-knit, well-curated community. ExecThread offers a better search experience than traditional models because you discover career opportunities and make connections based on your specific interests at the time, rather than reactively waiting for recruiters to reach out to you.

MING WU
• CRO at MIGHTYHIVE
• FORMER EVP MARKETING
SOLARCITY (ACQUIRED BY TESLA)

<! -- Cookie Consent -->